| | | |
| --- | --- | --- |
| | TaichiAlchemy-Yang ChengFu's 13 Orig Poses | |
Workshop
Date:
July 21-23, 2017
Location:
Lenox, Massachusetts, USA
Venue:
Eastover Estate & Retreat Center
Address:
430 East St.

Contact Info:
Yingxing Wang
Email:
Website:
Phone:
866 264 5139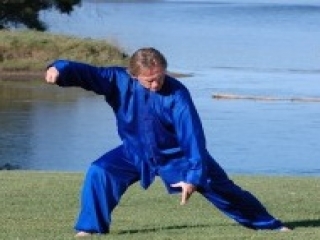 Yang Cheng Fu's 13 Original Postures is a short, but extremely powerful taijiquan form. It is especially valuable to experienced taiji practitioners who feel they are ready to take their practice to a new level. If you are not rooted, fully present, energetically connected throughout your whole form, and capable of the effortless power that is promised in the classics, then you may just find what you are looking for in this workshop.
At higher levels, taijiquan promises not just good health and robust vitality, but also radical Presence, effortless power, and an opportunity to resonate with the Tai Ji, the undifferentiated Wholeness that is the Ground of Being. Most important, it shows us how to bring all this into the lived life.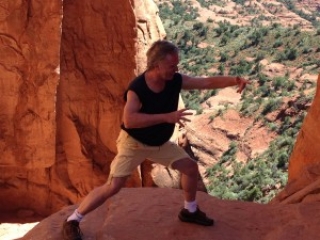 In over a quarter century of teaching, Rick Barrett has always tried to shorten the on-ramp to high-level gongfu by simplifying and de-mystifying the language of internal martial arts. Sure, the work still has to be done, but the journey is a lot more satisfying when you know what you are going for and how to get there. Master Barrett has written two books: Taijiquan: Through the Western Gate and Finding You in a World of It.
His almost 40 years of taijiquan research has been driven by a radical empiricism: Does it do what it says it does? Can I FEEL it? Can it be shared with others? Can it be replicated? Does it lead to further discovery?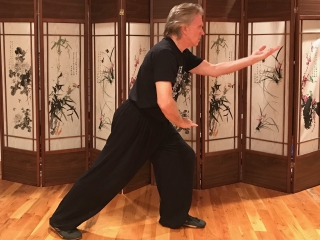 "Right from the start, I want people to not just be able to successfully execute the movements of a form, but to also feel their qi, their jin, and their root. Not just awakening to the energy that animates all things, but learning to use it effectively."
Yang Cheng Fu's 13 Original Postures was taught to Rick by Master Yang Fukui, who learned it from his great grand uncle, Zhai Yongwen.
This form:
Is short enough to cover in a weekend.
Its large frame postures can be a physical workout.
It generates an impressive qi.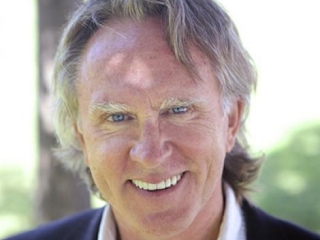 Rick Barrett has been teaching Chinese internal martial arts and practicing energy healing in New York City for over a quarter century, and has been studying for almost forty years. His two primary teachers are William C. C. Chen and Yang Fukui. Rick's investigations into the martial side of taijiquan led to several national championships in taiji Push Hands and to develop what he calls "Love-based Martial Arts." He demonstrates clearly how the martial artist is empowered by love and hindered by fear and anger. Rick is the founder of Tai Chi Alchemy and has published two books, Taijiquan: Through the Western Gate and Finding You in a World of It. Influenced by Martin Buber's I and Thou, the integral philosophy of Ken Wilber, and the research of cell biologist James Oschman, Rick has developed an effective way to quickly and dependably access energetic coherence, heightened states of consciousness, and authentic engagement…and to integrate that and more into the lived life.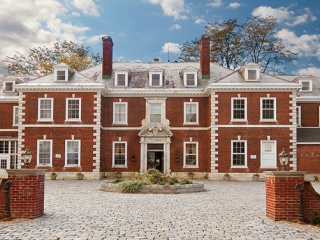 EASTOVER is A 600-acre sanctuary and holistic retreat center located in the cultural hub of the Berkshires - minutes from Tanglewood, Kripalu & many cultural venues. The estate is designed around a hundred year old evocative "Summer Cottage" and immerses you in a contemplative, holistic environment from the moment you enter its grounds - with its courtyards and terraces overlooking English & Japanese gardens, inviting mix of meadows, woodland trails and breathtaking views of the Berkshire Mountains.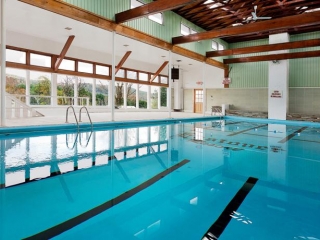 Eastover has a heated indoor pool, sauna and massage services as well