| | | |
| --- | --- | --- |
| | Taoist Elixir Qigong w/Sifu Terence Dunn | |
Workshop
Date:
March 28-31, 2019
Location:
Lenox, Massachusetts, USA
Venue:
Eastover Estate & Eco Village
Address:
430 East St.

Contact Info:
Yingxing Wang
Email:
Website:
Phone:
8662645139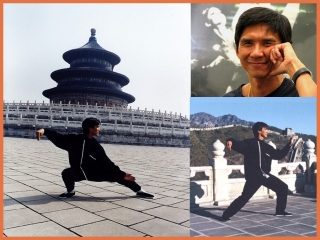 Taoist Elixir Qigong (Tao Tan Pai) with Master Terry Dunn
Tao Tan Pai 31 Postures/Meditations is the basic health and self-healing Qigong training of the Tao Tan Pai Kung Fu system - an authentic Taoist monastic system originated during China's Tang Dynasty and attributed to Lu Deng Bin, the leader of the Eight Taoist Immortals (saints) preserved for 23 generations, mostly at the Ancient Temple of the Yellow Dragon near Mt. Luohu.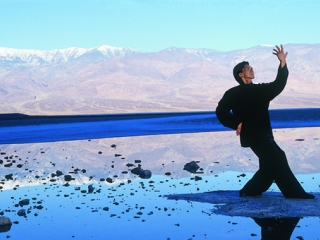 Tan Pai Qigong traditionally has been the secret engine that develops the natural body mechanics and tangible superabundance of energy that empowers the Tao Tan Pai Kung Fu. It is the perfect complement and support for any athletic activity besides martial arts.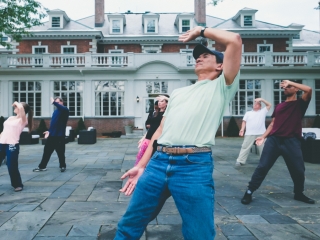 Terence Dunn is an expert instructor of Chinese martial, yogic, and healing arts with more than 40 years of training. Since 1990, he has popularized Tai Chi Chuan, an authentic Qigong practice throughout America and Europe through his highly acclaimed Tai Chi for Health and Chi Kung For Health DVD programs. Educated at Yale College and the Harvard Business School, he wrote the first medical protocol in American medical history applying therapeutic Tai Chi and Qigong exercises to accelerate recovery from major surgeries. In 2000, Terry became the first Tai Chi trainer in the NBA, training the Los Angeles Lakers during their second championship season.